Dr Mohamed Khafaji
Quality patient outcomes are of the utmost importance to our practice.
Dr Mohamed Khafaji
Renal Physician
MBChB, MRCP(UK), FRACP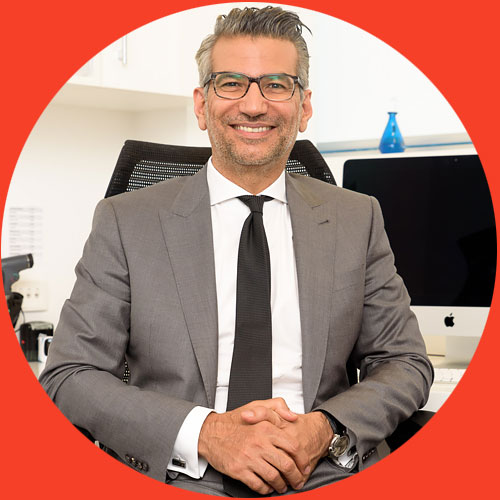 Dr Khafaji has visiting rights at Pindara Private Hospital where he provides medical and haemodialysis care.
He is a fellow of the Australian Royal College of Physicians, and he holds membership to the UK college of Physician, and the American Association of Hypertension.
His main interests besides renal medicine includes managing resistant hypertension and chronic kidney disease.
Renal Services
Expert Patient Care
Chronic (long term) Dialysis in Pindara Private Hospital
Acute (sudden) kidney failure
Chronic kidney disease (CKD)
Blood or protein in the urine
Kidneys affected by high blood pressure
Lupus affecting kidneys
Interstitial nephritis
Polycystic kidneys
Recurrent kidney stones
Recurrent urinary tract infections
Renal artery stenosis
Electrolyte (blood chemical) imbalance
Low blood count (anaemia) from kidney disease
Transplant workup and referral
Peritoneal dialysis
Home haemodialysis referral
Dialysis Amenities
For your comfort
Flexible patient hours
Complimentary hot meals as well as tea and coffee
Ability to have family and friends visit during dialysis
Radiology department within the hospital
Pharmacy services available within the hospital
Medication delivered to you
Hypertension
Assessment & Management
High blood pressure is a disorder in which the pressure in the arteries is too high. The medical term for blood pressure that remains high over time is 'hypertension'.
High blood pressure is very common, especially in middle-aged and elderly people. Once it has developed it tends to last for life. High blood pressure puts a strain on the heart and circulatory system, which can ultimately cause damage to many parts of the body.
Read More
24 Hour
Blood Pressure Monitoring
We offer 24 hour blood pressure monitoring
with a comprehensive blood pressure report sent to your GP the same day.
Read More